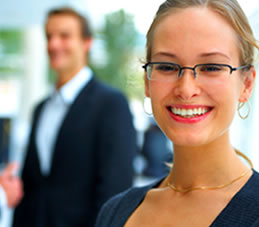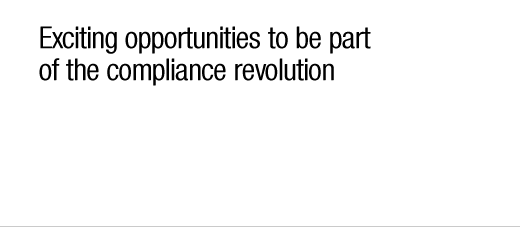 Careers
As of October 2013, we have no vacancies for full-time staff.
Those wishing to register as subcontractors may submit their CV's for consideration.
Email:
Working Environment & Staffing
Larkin & Associates offers a very unique work environment for a company operating in Tokyo.
We have a flat structure supporting a culture of responsiveness and initiative at all levels, while at the same time offering significant opportunity for career advancement.
We value our staff and offer flexibility for our staff to achieve a balanced lifestyle.
Our business approach results in a great team environment, with recognition of both individual and team achievement.
Our staff retention strategy is rounded on the career development of our staff via customized training approaches and attainment of professional qualifications. This ensures all staff become competent professionals in the accounting and compliance professions.
Our hiring strategy is focused on sourcing staff who enjoy working in a challenging and truly international environment.